What makes these chocolate chips cookies sooo good is the addition of instant pudding mix that sets them apart from other recipes. The texture is soft on the inside and crunchy on the outside. This recipe makes 72 cookies so what I usually do is bake some and freeze the rest of the dough for a later use. Prepare some for the holidays and everyone will be happy you did!
Ingredients:
4 1⁄2 cups all purpose flour
2 teaspoons baking soda
2 cups butter, softened
1 1⁄2 cups brown sugar, packed
1⁄2 cup white sugar
2 (3 1/2 ounce) packages vanilla instant pudding mix
4 eggs
2 teaspoons vanilla extract
4 cups semi-sweet chocolate chips
2 cups walnuts (optional)
Method:
Preheat oven to 350°F
Sift together the flour and baking soda, set aside.
In a large bowl, cream together the butter, brown sugar, and white sugar. Beat in the instant pudding mix until blended. Stir in the eggs and vanilla. Blend in the flour mixture. Finally, stir in the chocolate chips and nuts.
Drop cookies by rounded spoonfuls onto ungreased cookie sheets.
Bake for 10 to 12 minutes in the preheated oven. Edges should be golden brown.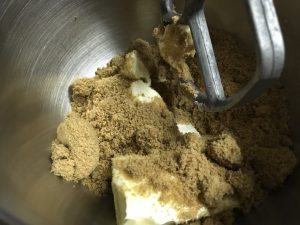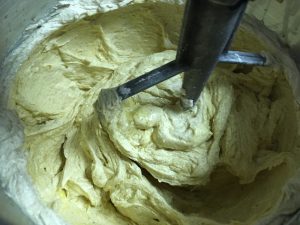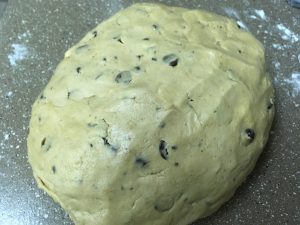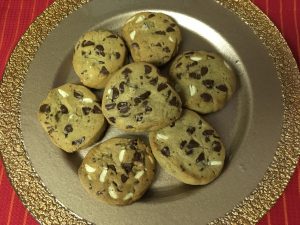 Bon Appetit!
Save
Save