French Toast is a bread soaked with spices and eggs. It's usually made with Challa bread or Brioche. There are many recipes for French Toast and this one is a family favorite.
To give it the Crème Brulée flavor, I add cinnamon, brown sugar, maple syrup and ground nutmeg. It's easy to prepare the night before you want to serve it. The next day, just warm your oven and bake it!
Ingredients:
4 eggs
1 c. milk
1/2 c. heavy cream
1 tsp. vanilla
1/4 tsp. ground nutmeg
1 tsp. cinnamon
Pinch kosher salt
1 stick melted butter
3/4 c. brown sugar
1/4 c. maple syrup
1 loaf Challah bread or Brioche, sliced 1" thick
Confectioners' sugar, for serving (optional)
Method:
Preheat oven to 375 degrees F.
In a small bowl, whisk together melted butter, brown sugar and maple syrup. Pour mixture into a large tall baking dish and spread into an even layer using a spatula. Arrange bread on top in a single layer.
In a large bowl, whisk together eggs, milk, cream, vanilla, cinnamon, nutmeg and salt. Pour mixture over bread. If you have time, cover and let soak in refrigerate for 1 hour or up to overnight. Otherwise, bake for about 25 minutes, or until the the butter-sugar mixture is bubbling in the bottom of the pan.
Serve immediately, sugar side up. Sift powdered sugar on top if desired.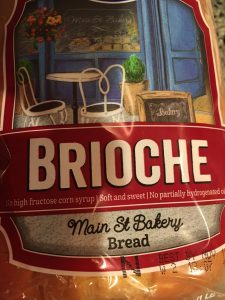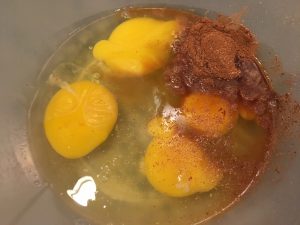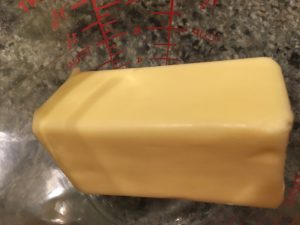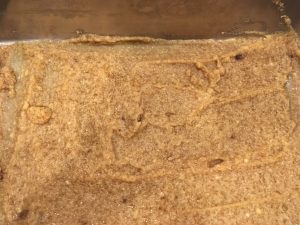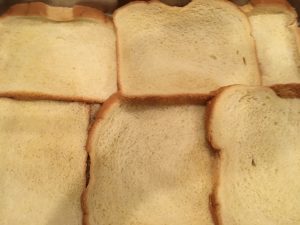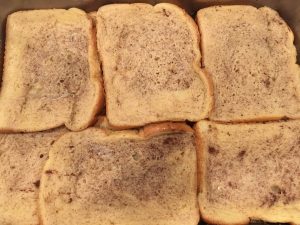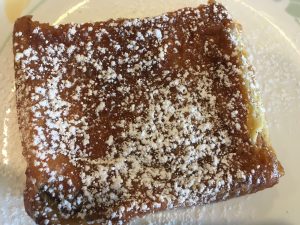 Bon Appetit!