Traditionally in Lebanon, Kaak is prepared for special holidays like Easter, Eid al Fitr, Adha or other occasions but I make it quite  often and freeze the baked cookies till ready to serve. This recipe was the result of many trial and error recipes that my sister-in-law Siham and I came up with. For best results, allow the dough to rest at least 3 hours before baking. Some recipes call for the dough to rest overnight, but I'm not too patient when it comes to checking out the fruits of my baking labor so all I could wait is 3 hours!
The aroma of the various spices used here filled the house with a beautiful scent of mastic, anise and nutmeg that reminded me of fall! The baked cookie came out crispy, flavorful and delicious. Serve it with a cup of hot tea or Arabic coffee and enjoy. This recipe takes time to prepare however, if you get all your ingredients measured ahead, you'll get it done in no time.
Ingredients:
5 cups all-purpose flour
5 cups semolina (farkha)
4 cups powdered sugar
1 cup butter, softened
2 1/2 cups Crisco (vegetable shortening)
3 teaspoons baking powder
1/4 teaspoon baking soda
1 envelope instant yeast
2 cups dry whole milk powder
1 teaspoon Mahlab (found at middle eastern stores)
1 1/2 teaspoon anise ground (yansoon)
1/2 teaspoon fresh nutmeg (powder)
1 teaspoon Mastic (miski) found at middle eastern stores
2 1/2 teaspoons cookies spices (powder, see photo)
Zest of 3 fresh lemons
Warm milk/as needed
Roasted sesame seeds (optional)
Method:            Makes about 175 cookies

Preheat oven to 425 degrees F.
Gather all the dry ingredients and set aside.
Place the instant yeast in a cup with 1 tablespoon sugar and 1/4 cup warm water. Let it rise.
In a stand mixer, whip the softened butter and Crisco until light and fluffy.
Add the powdered sugar and mix thoroughly.
Mix the dry ingredients slowly with the butter and whip after each addition.
Place all the ingredients in a large bowl and mix thoroughly by hand.
Incorporate the risen yeast with the dough and continue mixing by hand.
Add warm milk as needed (about 1 cup or so) until you feel the dough is soft.
Cover the prepared dough with a clean towel and allow it to rest and rise at least 3 hours.
Take a large piece of dough and roll it on the counter into a rope.
Slice the rolled dough with a knife into many pieces. (see photo).
Form each piece into a cookie. (see photo).
Press the top of the rolled cookie in toasted sesame seeds (if desired).
Bake cookies in a preheated 425 degrees F oven for 15 minutes or until golden.
Bon Appetit!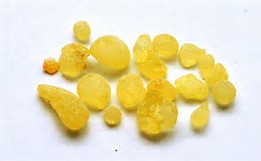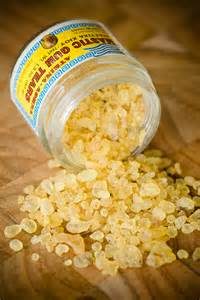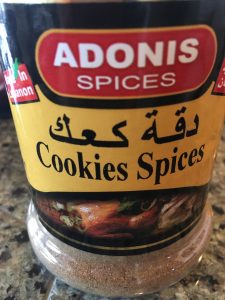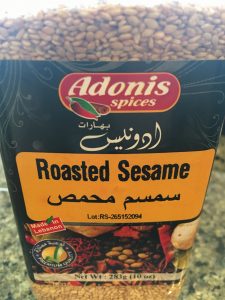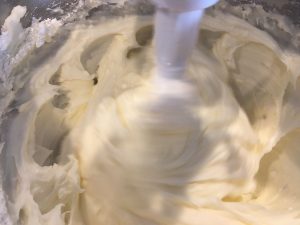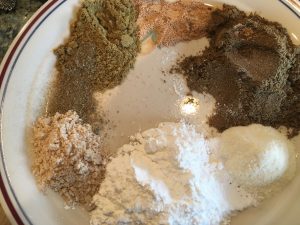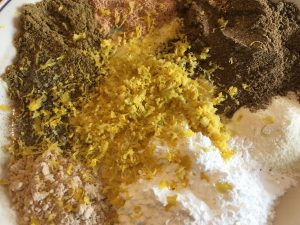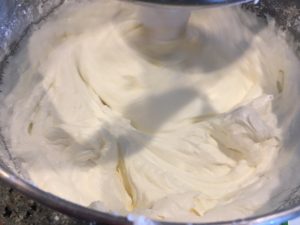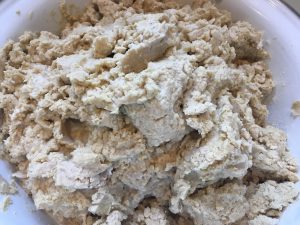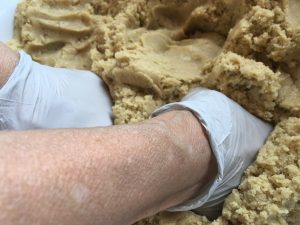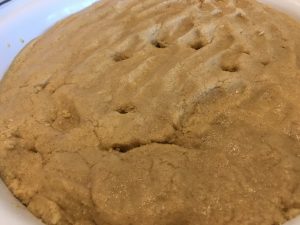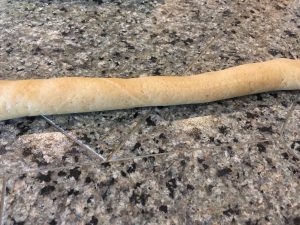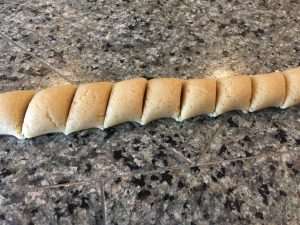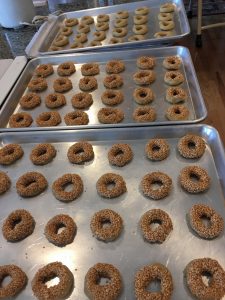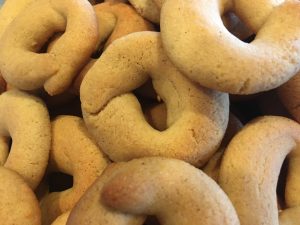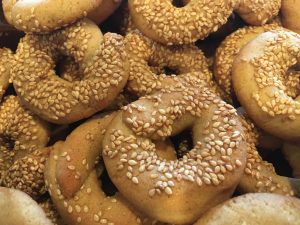 Baked and cooled cookies can be kept in freezer.
Save