Pesto is a sauce that originated in Italy. It traditionally consists of crushed garlic, pine nuts, coarse salt, basil leaves, Parmigiano-Reggiano and blended with olive oil. Pesto is delicious over pasta, baked potatoes, green beans, seafood, salmon as well as many other dishes.

Ingredients:
2 cups fresh basil leaves, washed and dried
5 garlic cloves
1/2 cup pine nuts
1/2 cup Parmesan cheese
1/2 cup extra virgin olive oil
2 teaspoons butter, room temperature
Salt and pepper, to taste
Method:
Combine the basil, garlic, and pine nuts in a food processor and pulse until coarsely chopped. Add 1/2 cup of the oil and process until fully incorporated and smooth. Season with salt and pepper.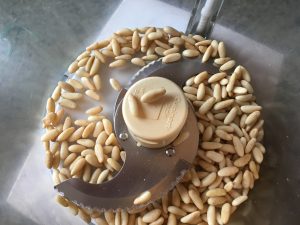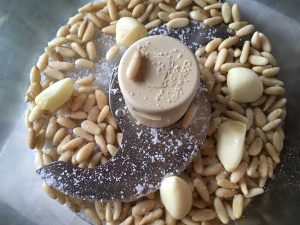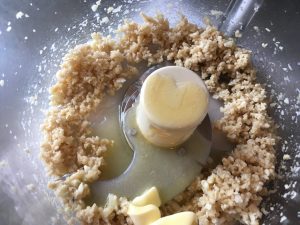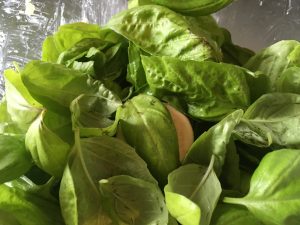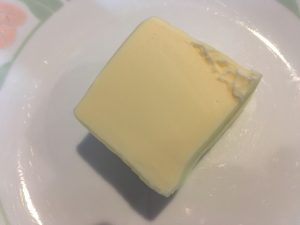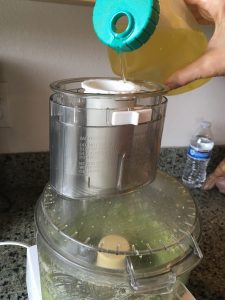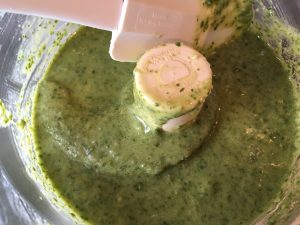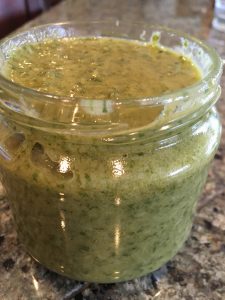 You can freeze up to 3 months.
Bon Appetit!